We're delighted to welcome you to another edition of the Pixbo Summer Experience – a floorball camp for girls and boys from 10 to 17.

Star Camp has been an annual summer event since 2000. Our goal is to give you an unforgettable week – and, of course, an opportunity to meet new friends from floorball countries all over the world.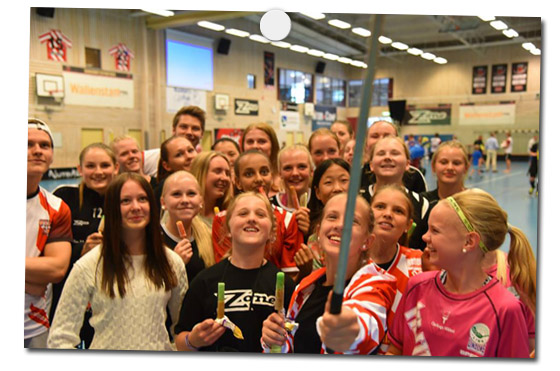 Meet the stars!
You will be trained in accordance with the Pixbo method, emphasizing fun, skills and lots of playing. There will be two training sessions daily. Weekday training will take place in central Mölnlycke, where the final tournament will also be staged. This is where all the participants face off.
Our experienced leaders and well-known players offer personal tips on how to improve your play. At Star Camp, you will meet several of the world's finest floorball players – all of them happy to autograph your caps and t-shirts.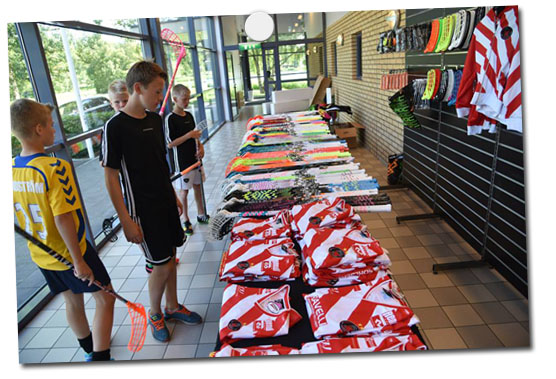 Food, lodging and equipment
During the week, a first-class breakfast, lunch, dinner and supper is on us. You'll be living with your friends in an annex to the Sports Center. You can either bring your own bed/inflatable mattress etc, or rent a bed from us. In either case you should bring your own duvet, bed linen and pillow. Camp leaders will be living with the participants.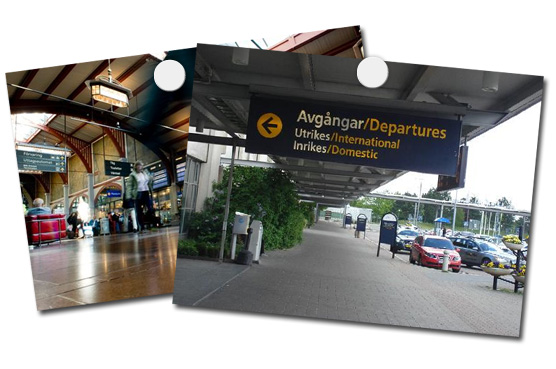 Coming and going
The Camp 2023 will run and re-run over four weeks, so you are sure to find a week that suits you. The first day every week the participants will check in at 5 o'clock in the afternoon outside Wallenstamhallen in Mölnlycke. The last day every week the camp ends at 2 p.m. Apart from room and board, the fee also covers insurance and t-shirt. Not included: fees for voluntary excursions, to be paid upon departure.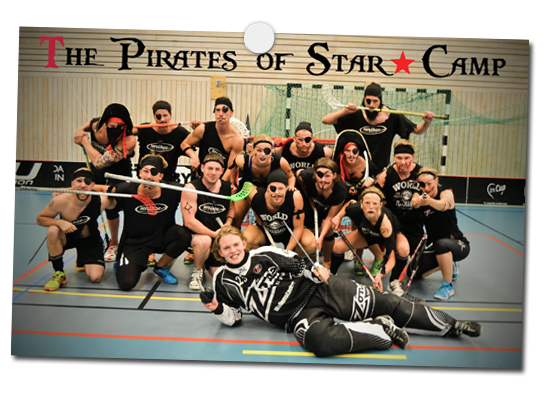 Sign-up, payment, confirmation
Registration to Star Camp is made on this page.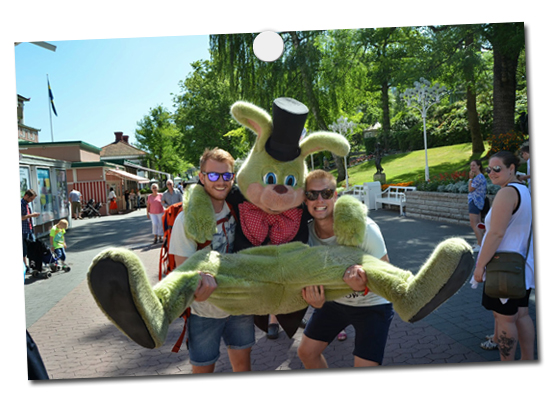 In closing
You are very welcome to a week full of, but not limited to, floorball! If you have any questions about the camp, please contact us by e-mail.
Address: info@starcamp.se